For
Racer Quadcopter
players, Walkera's name must not unfamiliar, according to the Forum related posts, there are a lot of players love it. Now let us look at the new version
Walkera RUNNER 250 Advance
.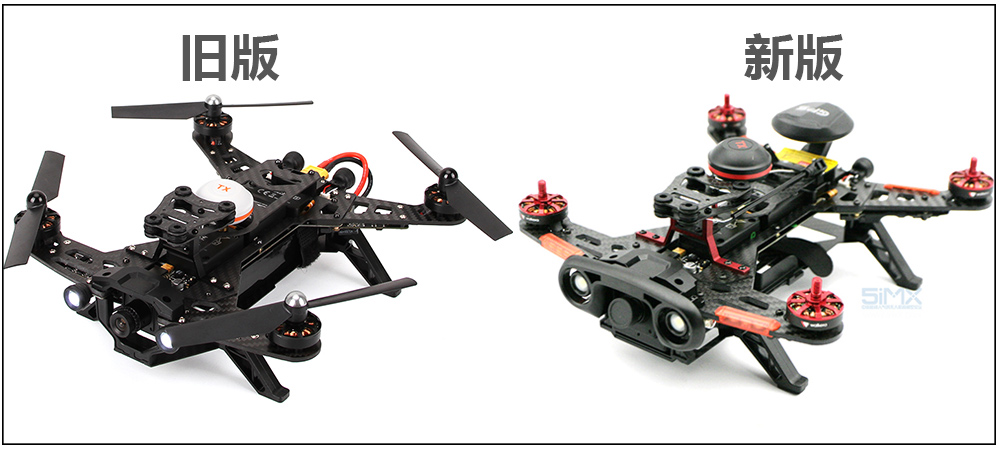 Walkera Runner 250 VS Walkera Runner 250 Advance
What new features of the new version? At first, you can get some idea from the appearance - Camera "thick", and "eyes" big, the most important is to increase the "tail" (
GPS antenna
).
Compared to the old version, the new version RUNNER 250 Advance has the following improvements
1, increasing the GPS function, with GPS / GLONASS positioning double star,
2, increasing buzzer alarm function
3, the new
flight control system
4, the camera "evolution" to 1080P 60fps / 1200 megapixel (old is 800TVL), support
1080P video recording
(memory card can be inserted)
5, increase the heading indicator (airplane left or right turn, corresponds to the left or right will light).
Two versions of Walkera RUNNER 250 Advance
RUNNER special backpack, this package is standard
Shock absorber

Inside

,

Easy to carry on after closing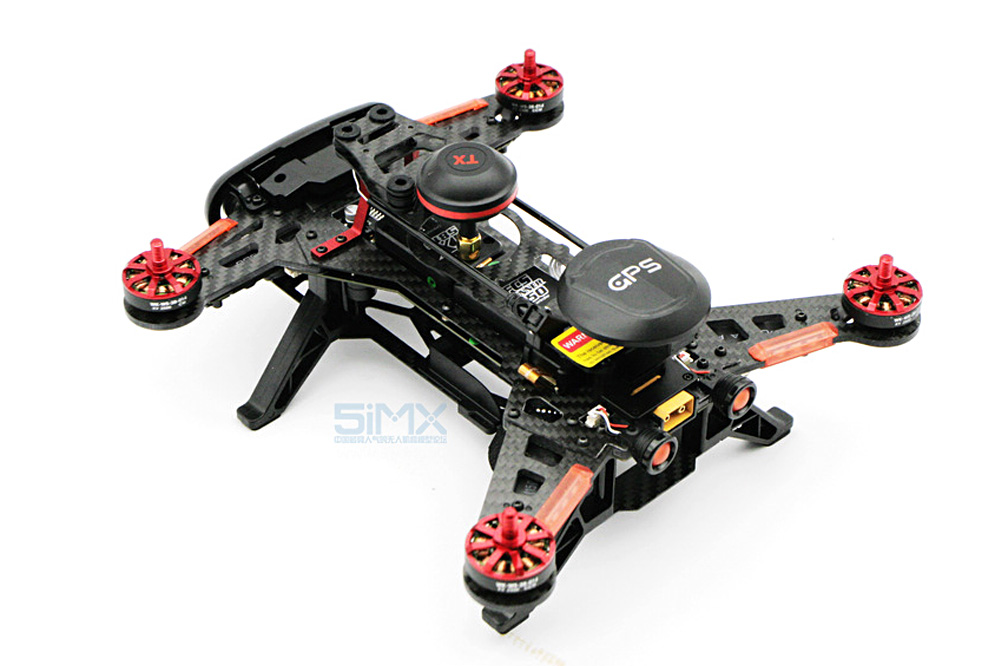 GPS module, image transmission antenna (commonly known as mushroom antenna)
Bottom "battery compartment" design, with ties to prevent battery Dropped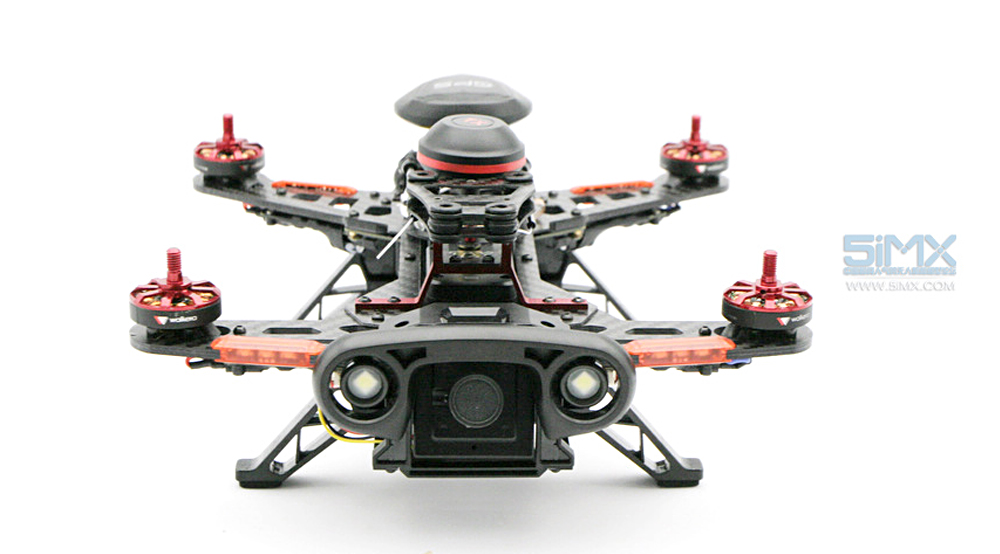 LED Light
The bottom
ESC Closeup, with pluggable design, it must be quick and easy replacement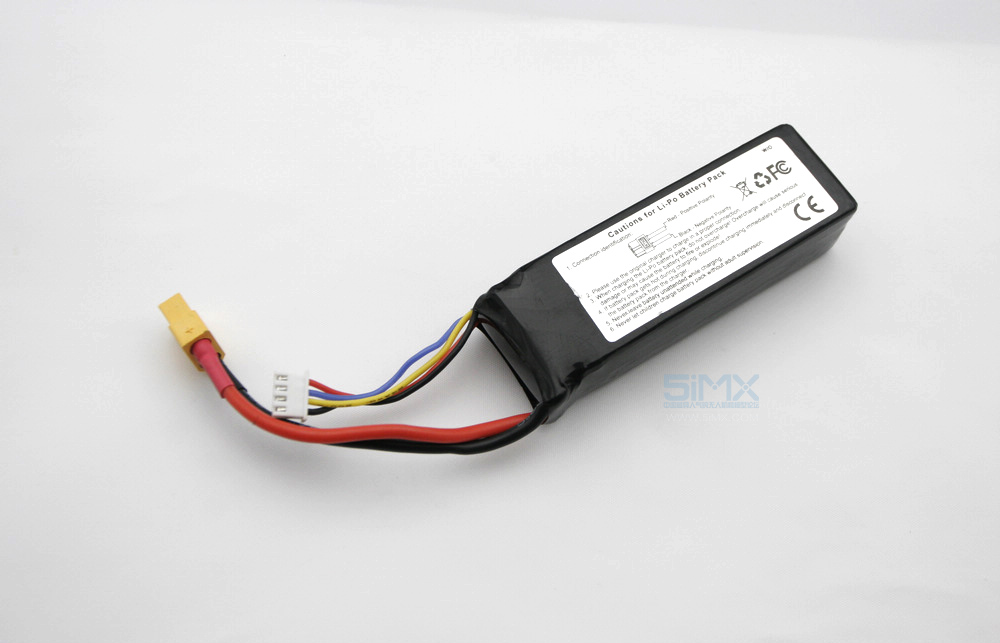 Standard 3S 25C battery & Propeller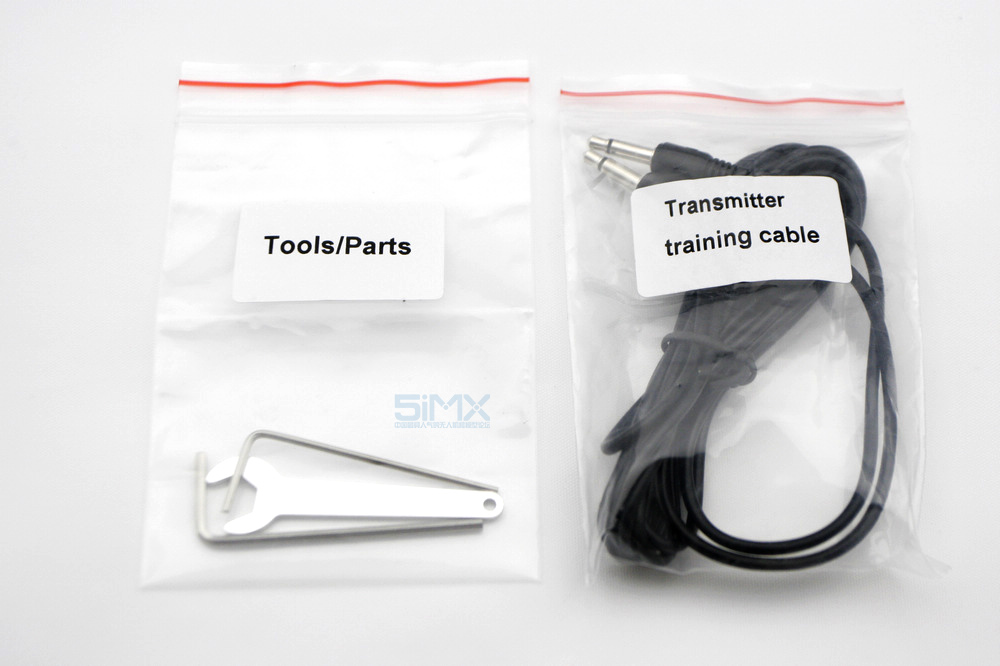 Tools & Transmitter training cable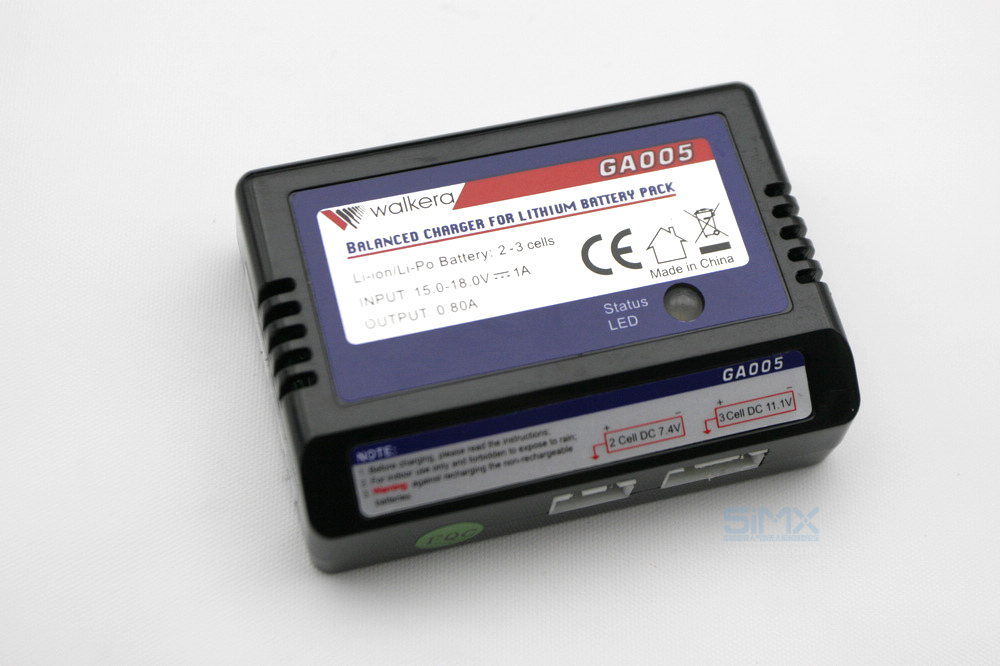 Battery Charger
Charging head is replaceable design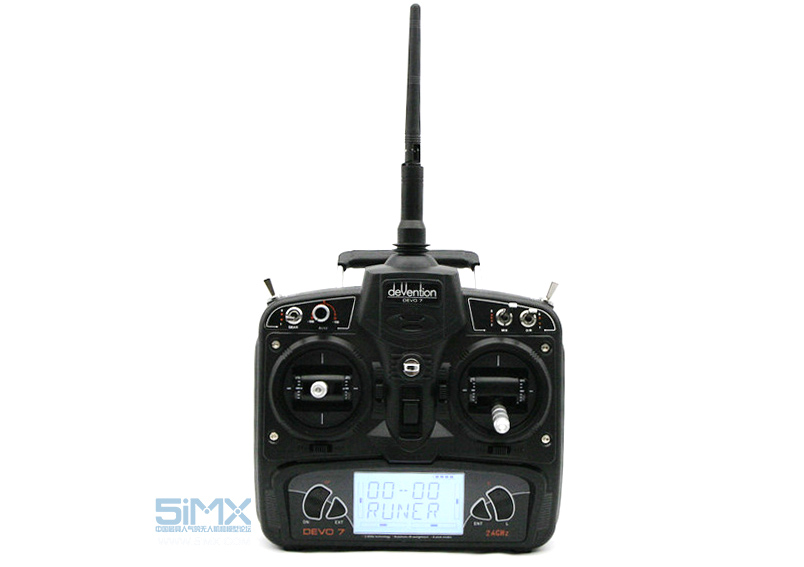 Walkera DEVO7 standard remote control, this remote control adopted a seven-channel design
Night headlight effect
Night taillights effect